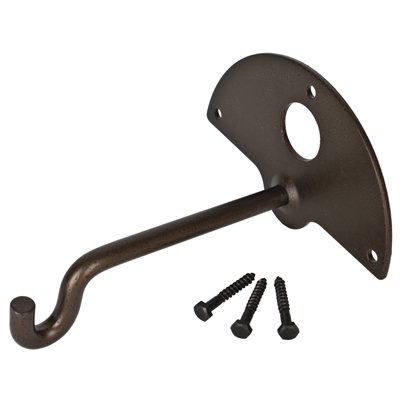 Woodstock Chimes Metalworks Hook
Woodstock has solved the problem of where to hang your Woodstock Chime with a practical hook for use indoors or out. It can accommodate any of the Woodstock wind chimes. Best not to nail into a tree.
uwMWH
A beautiful addition to any garden, ceremony or memorial, the metalworks hook allows you to hang your Woodstock Chime in the perfect wall or post spot, wherever that may be.