Customer Job Gallery
9/13/2018: Check out the amazing craftsmanship on this beautifully finished Music Box. Pete – Its was a pleasure finding you the mechanism you needed to make this truly special piece for your daughter. Wonderful work!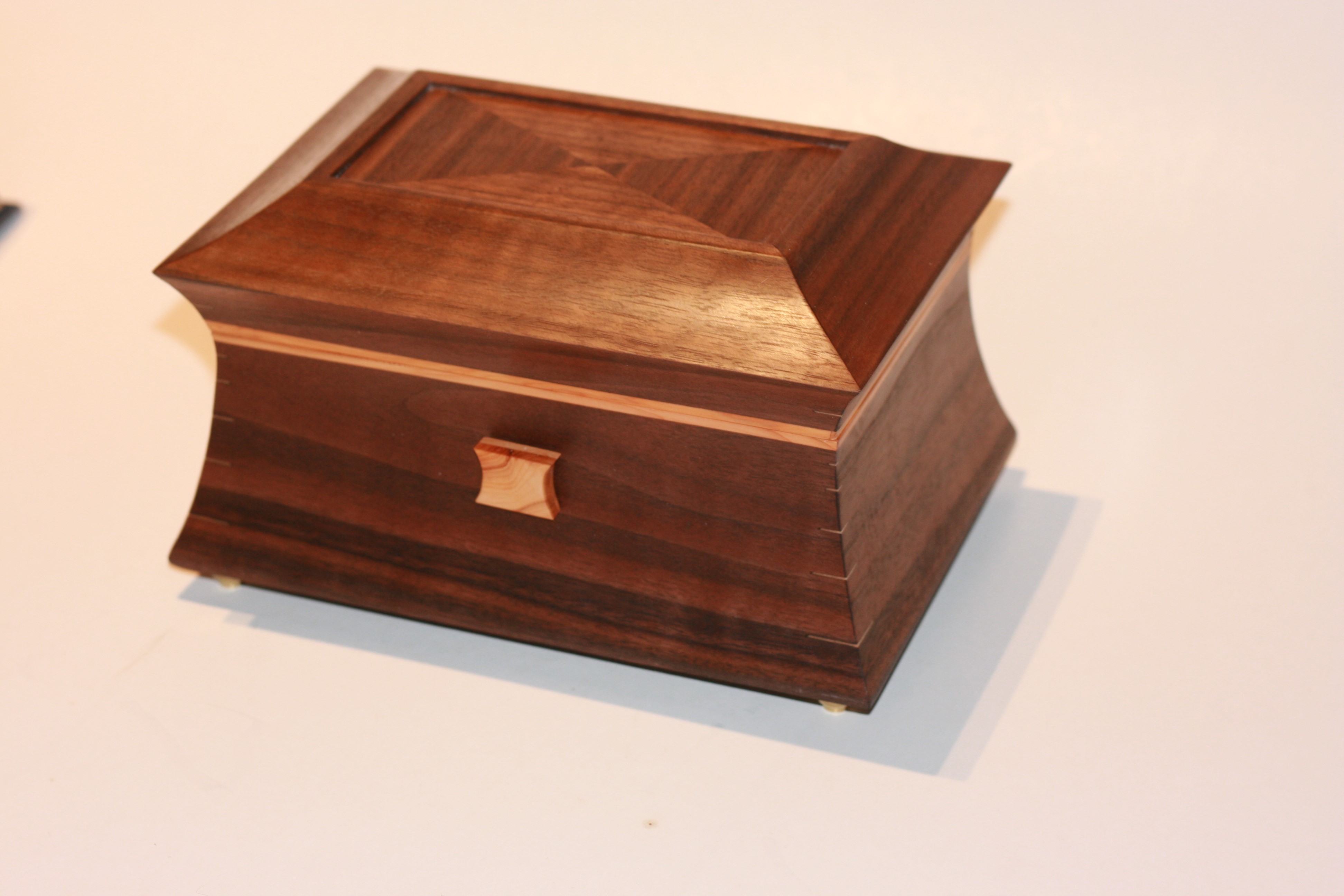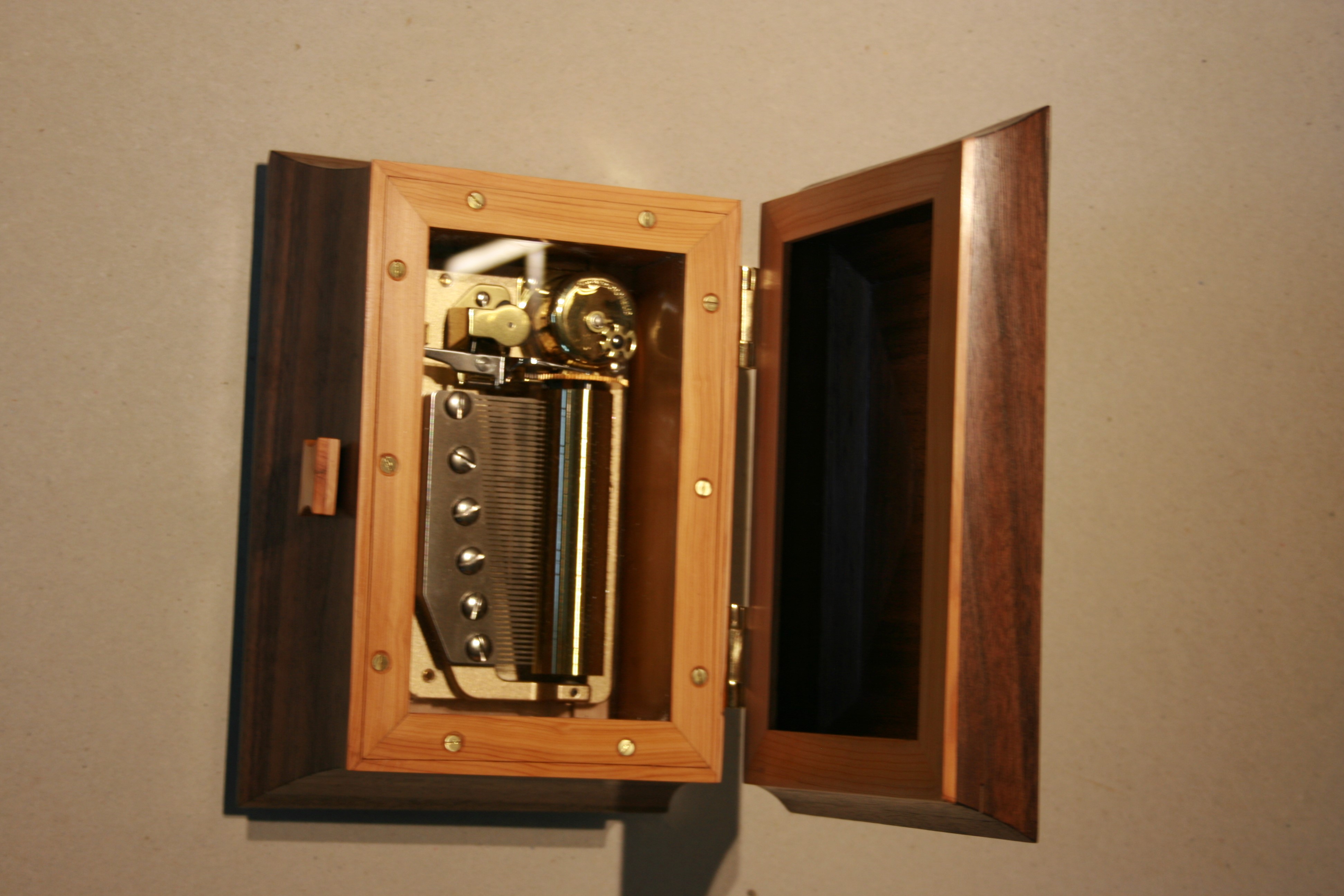 8/3/2016: This wonderful box was given as a gift for a baby girl born just this summer - 2016. The mechanism is a 72 note Sankyo. It plays Blue Danube, Lara's Theme and Edelweiss. Beautiful work Vince! It was a pleasure doing business with you and this is certainly a piece baby Emma will treasure forever!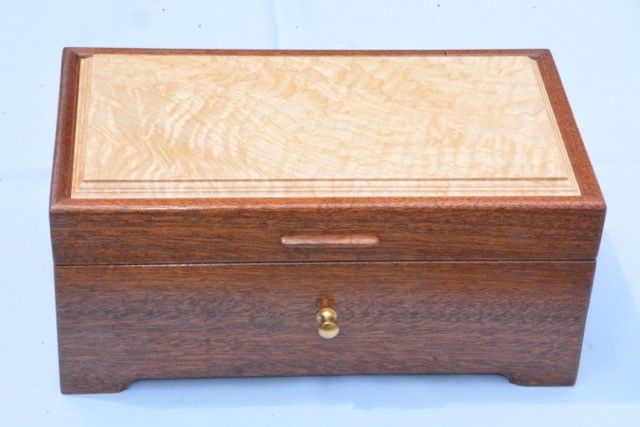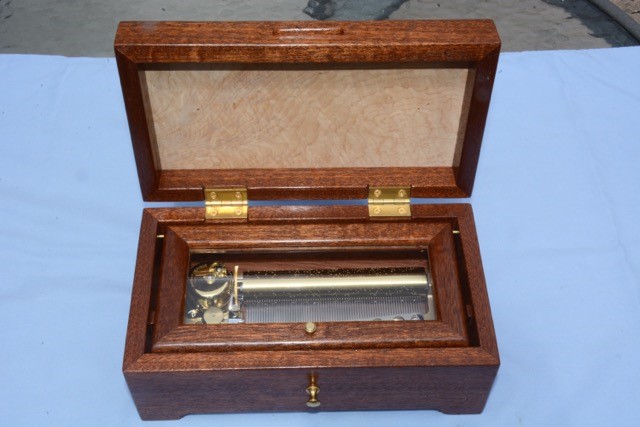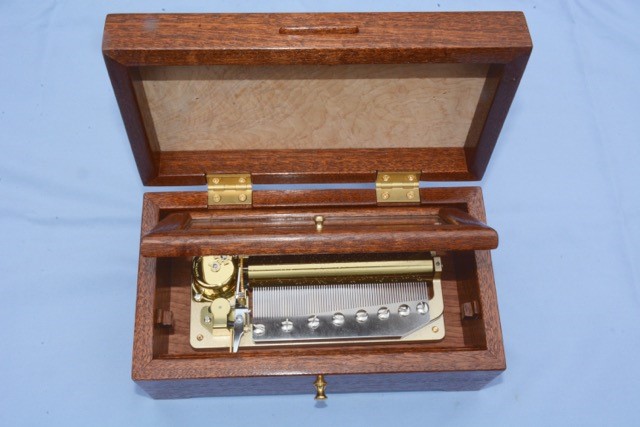 06/14/2016: We were overjoyed to work with Star and her team providing four brass music stands for the 2016 Tony Awards! Thank you for providing the picture Star. The set is beautifully elegant and the stands really showcase that classic look!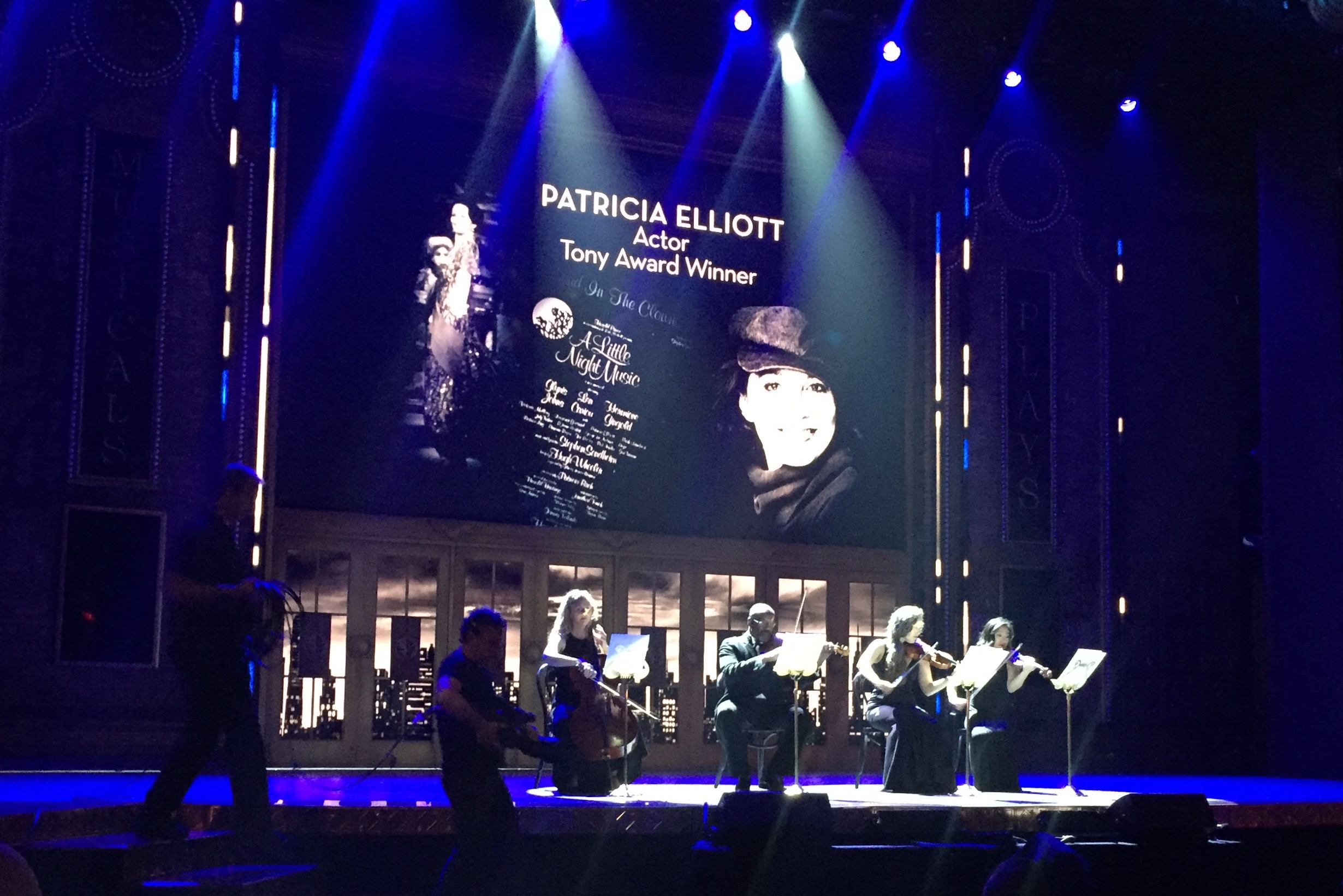 ---
Gift Certificates
---
Have any questions or comments? Please Email us at info@themusichouse.com or
contact us toll free at 888-88G-CLEF (888-884-2533). We appreciate your patronage.
©Copyright 1997-2019 THEMUSICHOUSE.COM, INC. All Rights Reserved
THEMUSICHOUSE.COM, INC.
(formerly Port Washington Music House established 1965 in Port Washington, NY)
DADE CITY, FLORIDA 33525

Local Phone:352-588-2800 Fax:352-588-2900
We Ship Globally. USA, Canada, International.
The following websites are affiliated:
TheMusicHouse.com, MusicBoxStore.com, Treasuregram.com, Musicboxes4U.com and the MusicHouseShop.com
---
90% of our communication is through e-mail. We read and reply quite often in a day.
Please don't hesitate to contact us at info@themusichouse.com.