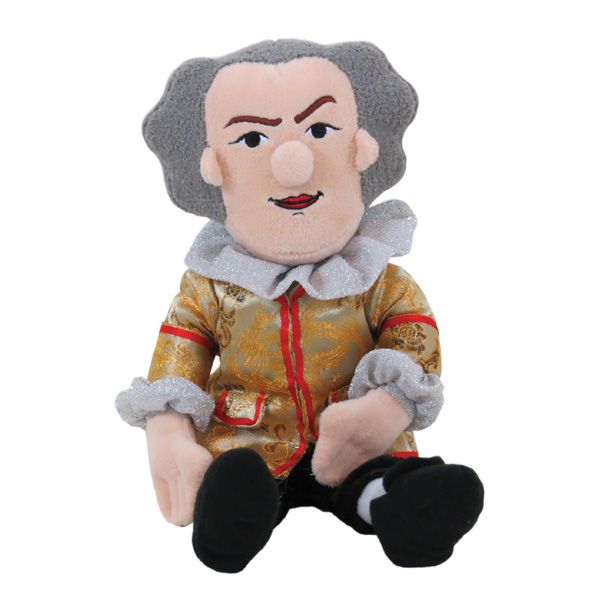 Bach Little Thinkers Musical Plush Toy Doll
Out of Stock Not currently available Make beautiful music with your very own Bach! The Johann Sebastian Bach Little Thinker is incredibly well-made with attention to detail worthy of the master himself. He stands about 11 inches tall and wears a baroque period outfit. Since you're never too old to be inspired, he would also make a thoughtful gift for people older than the age of five - perhaps even you! The music comes from an old-fashioned wind-up music box sewn into the plush doll. It plays "Minuet in G."
gun0014
Choking hazard - small parts. Recommended for ages 5+.